Team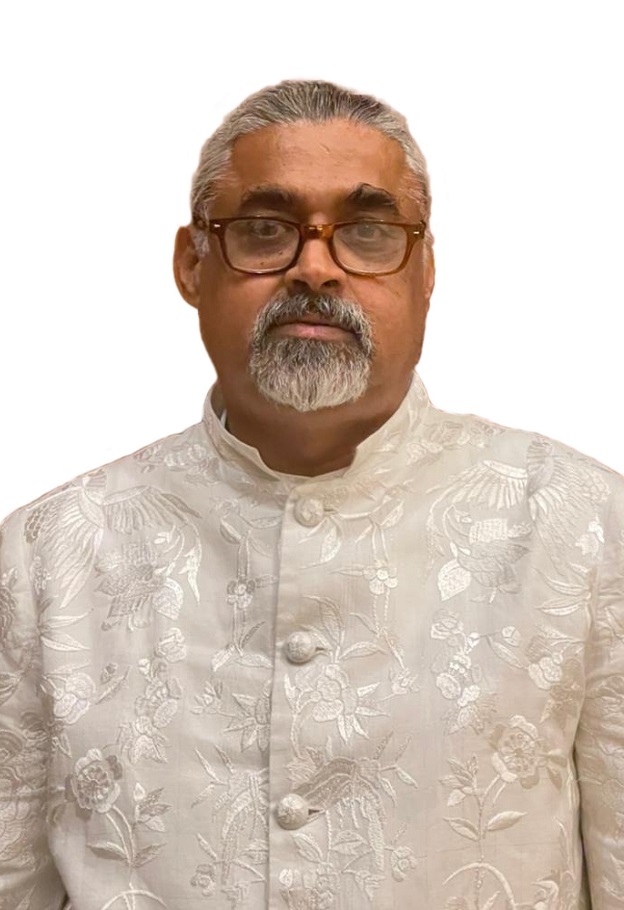 Satvinder Singh Luthra, CEO
Satvinder began his career as a Design Hardware Engineer back in 1989. Over 30 years of exceptional engineering skills, managerial and leading experience worked his way up to running businesses of his own and managing EL Group International. Not to mention, there are two successful startups that are operating in Delhi/NCR. Besides them, he has worked with several mobile applications and upcoming startups running successfully worldwide with exponentially increasing user count.
Mr. Luthra is specialized in developing accurate business models and achieving goals through stable leadership. He possesses the innate ability to motivate employees for them to provide remarkable results.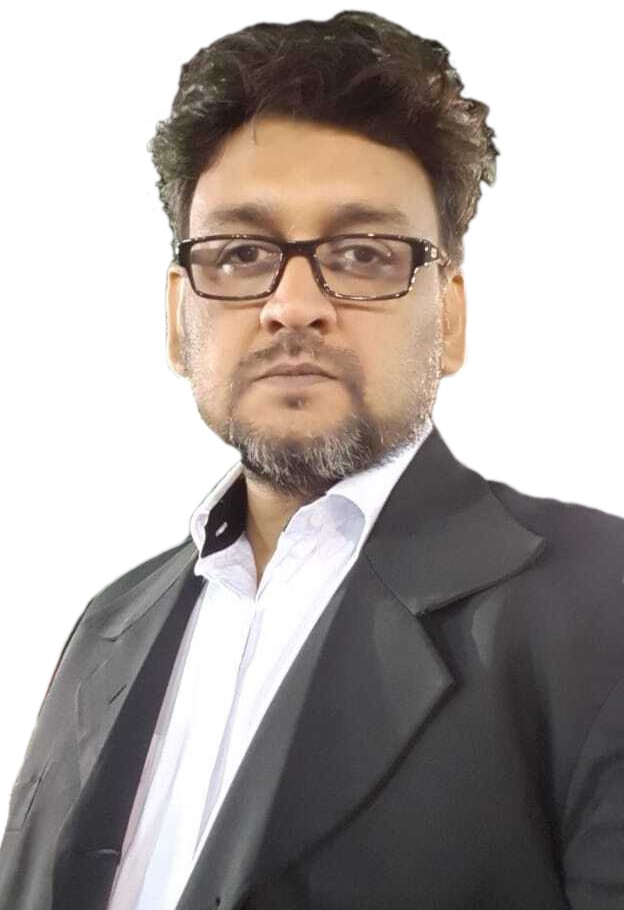 Shaileshkumar Punambhai Patel, COO
Shailesh holds a degree in Bachelor of Science specialized in Chemistry as a principal subject and earlier worked for various pharmaceutical companies for 11 yrs as Sales and Marketing Manager. He later started his own business under Shivam Enterprises' name, which was also related to the medical field.
Mr. Patel has travelled the world and is very good at networking and expansion. He appears to be remarkably experienced in marketing and management, which would be a great addition to the AddRealty team.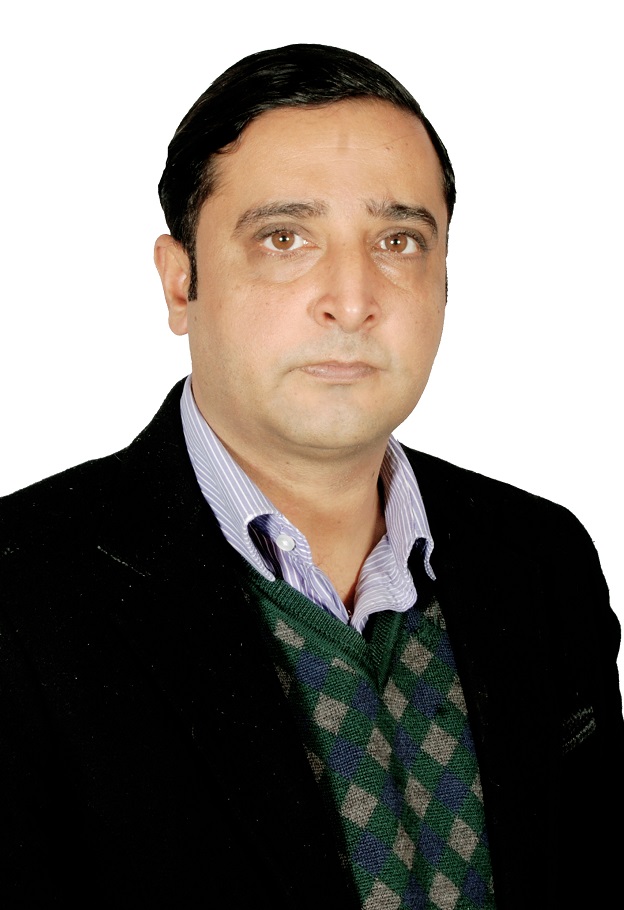 Sahil Trehan, CTO
Sahil's background is rooted in sales and marketing, and with those core skills, he can effectively manage dedicated marketing for any company. He has been working in LED Manufacturing Company handling retailer and distribution network, since 2007, making improvements and reaching the point of becoming a partner in 2011 and holding 30% shares.
Mr. Trehan is very confident that he would prove to be a great asset to the talented team he joins, being an open-minded, disciplined, independent, and intelligent person who is willing to take the business's new challenges.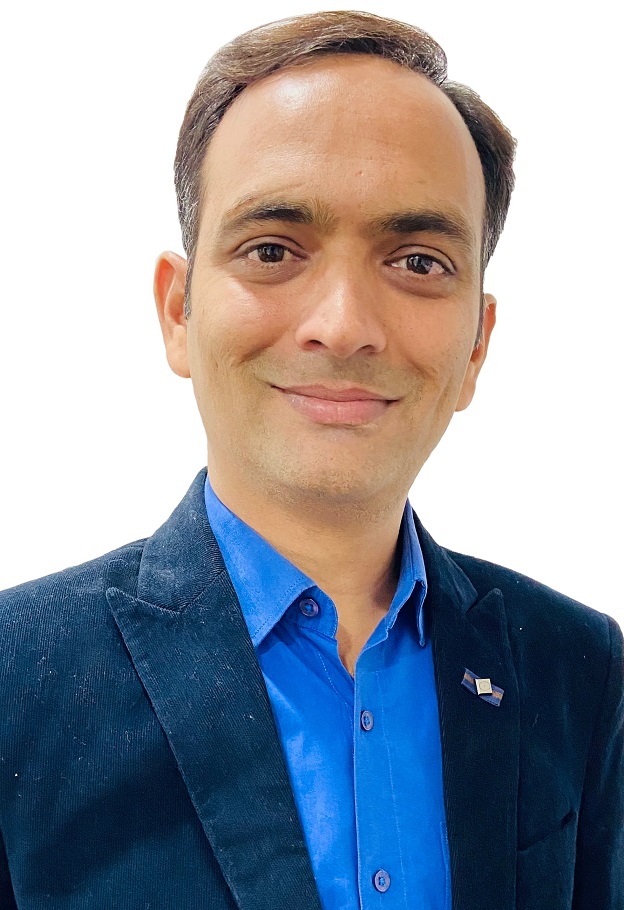 Rinkalkumar Sureshbhai Patel, Sales and Marketing Director
Rinkal's professional background as a stockbroker comprises analyzing the stock market, finding profitable investment opportunities, and advising clients to make sound investment decisions. Also, he is actively involved in his family business in real estate, where he makes sure to maintain the properties and handle the legal liaison duties.
Mr. Patel will bring exceptional experience in the field of finance, administration, customer service and marketing, to the team that he is excited to be a part of.