Company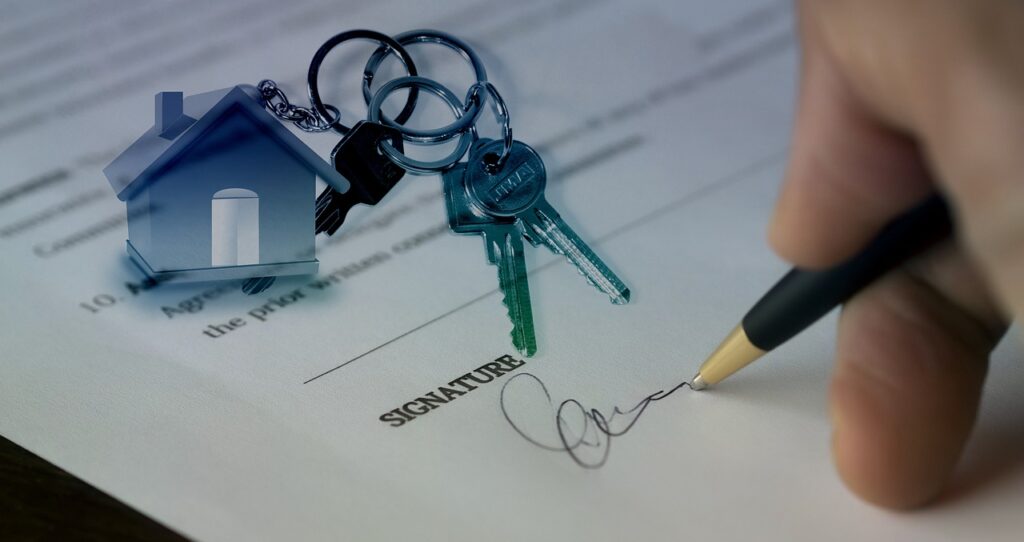 The problem we are solving
Nowadays, real estate agents are struggling in lead management from digital marketing platforms, and they are hiring digital marketing agencies to generate leads online.
AddRealty is the ideal solution for real estate agents and firms to minimize their advertising costs and reduce time and effort wasted in unproductive leads. Using automation and analytics, AddRealty determines the best prospect customers taking out the guesswork and exponentially increasing sales.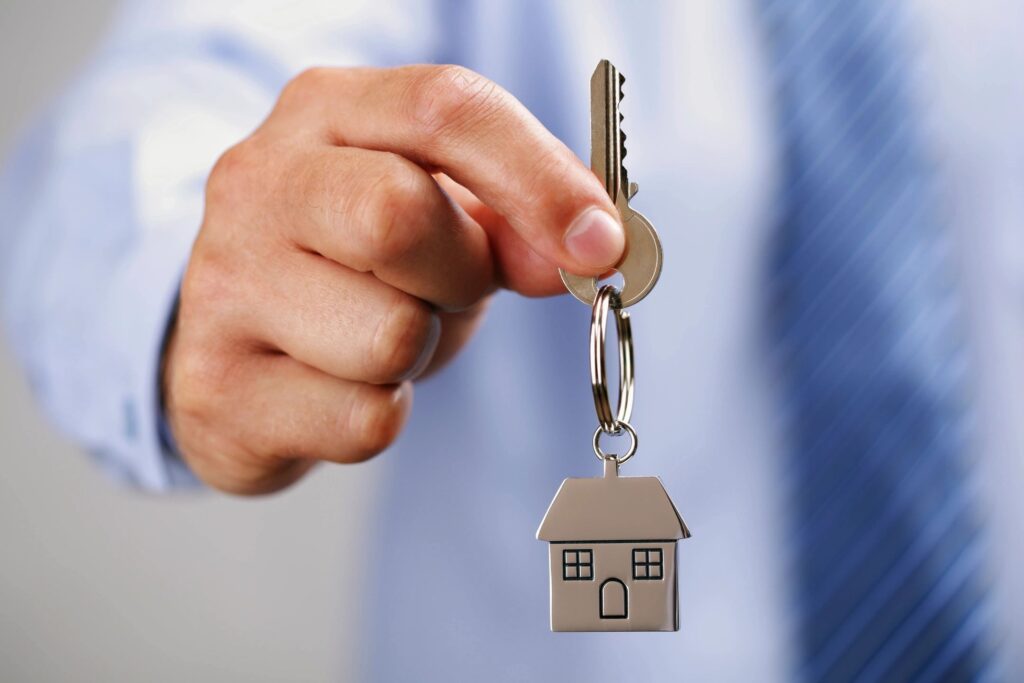 About AddRealty
AddRealty is an all-encompassing tool that can take care of every task that is relevant to online marketing and selling real estate, such as lead generation to closing. It uses Artificial Intelligence to automate and execute repetitive tasks that require agents to spend a lot of time and money. Real estate agents and firms don't need to hire digital marketing agencies or in-house teams to generate leads online and follow up.
AddRealty takes out the effort and complication of managing online marketing campaigns by automating the content creation, campaign management and CRM tasks. It provides a platform where you can run your ad campaign effectively, including reminders and notifications. AddRealty makes it easier for Real Estate Agents to run Facebook Ads to spend less time building ads and more time generating new clients in their business.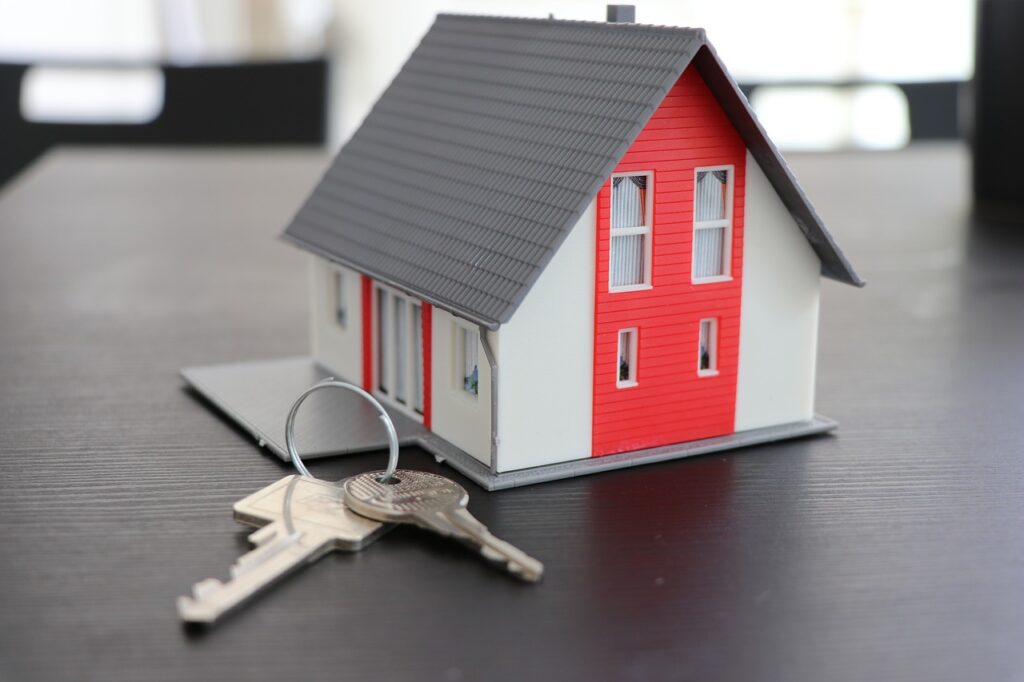 Our Services
AddRealty has a unique position & currently, the project is in a rapid expansion phase exploring international markets and onboarding major real estate conglomerates dealing in Ultra high-value properties.
AddRealty provides below services that make it different from others:
• Automatic Landing Page Creation in seconds
• Segregate hot and cold leads
• Follow up drip campaigns for up to a year
• Schedule messages in advance
• Setup Automatic Email Sequences
• View and analyze source and activity of leads
• Automatic Compliance fulfillment (T&C Privacy Policy etc.)
• Set up Autoresponders via text, emails or calls
• Setup Automatic Text Message Sequences
• Automate lead journey or manage manually
• Automatic Facebook pixel integration
• Set up reminders for manual follow-ups