We're looking for people to join the team who are as excited as we are to launch the best tool that any real estate agent or firm would ever need for their lead generation and closing the deals.
Marketing Co-ordinator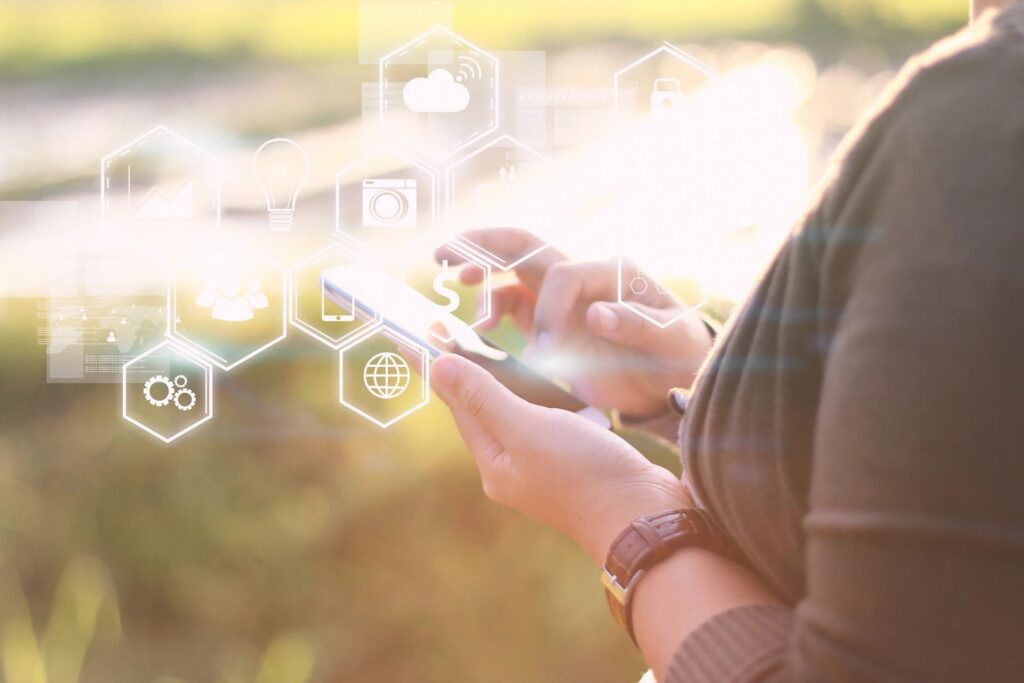 Requirements:
A university degree or college diploma in business marketing.
2+ years of marketing experience is required.
Duties:
Assess characteristics of the digital platform to be promoted
Develop and implement advertising campaigns appropriate for print or electronic media
Gather, research and prepare communications material for internal and external audiences
Develop, implement and evaluate communications strategies and programs designed to inform clients, employees and the general public of initiatives and policies of the business
Prepare or oversee preparation of reports, briefs, speeches, presentations, Web site and press releases
Develop and organize workshops, meetings and other events for publicity, fundraising and information purposes
Software Developer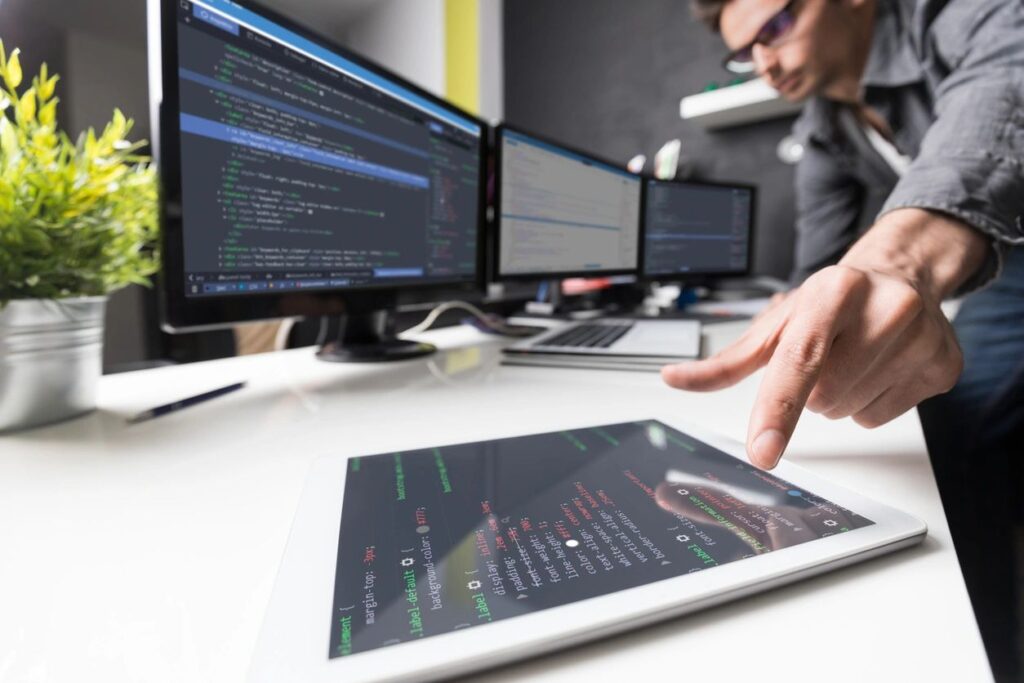 Requirements:
A bachelor's degree in computer science or completion of a college program in computer science.
A field-related experience is required.
Duties:
Write, modify, integrate and test software code for our digital platform
Maintain existing computer programs by making modifications as required
Identify and communicate technical problems, processes and solutions
Prepare reports, manuals/other documentation on status, operation and maintenance of the digital platform
Assist in the development of logical and physical specifications